Pla-Mor Bowling Lanes
106 Main Street (Port Dalhousie)
St. Catharines, ON
905-935-6711
www.fivepinbowling.ca
[email protected]
---
Children's Cosmic Birthday Parties
---
Teen Birthday Parties at Pla-Mor
A teen birthday party at Pla-Mor consists of:
90 minutes of Cosmic Bowling with the fancy shoes
30 minutes of seating time after bowling for food
Pepperoni Pizza for you and your guests plus 2 pitchers of pop
(extra pitchers are $4.99+HST)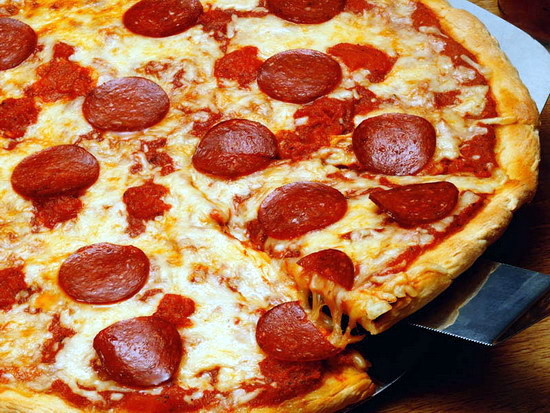 Additional food can be added to the package above. Inquire for more details
Please feel free to bring in a cake. We will supply plates, fork & napkins at no additional charge!

Must have a minimum of 8 bowlers. Pricing starts at $109.90 + HST for 8 bowlers.
The following times slots are available for teen birthday parties
Fridays @ 5pm, 5:30pm, 6pm, 6:30pm
Saturdays after 5pm
Sundays after 3pm
***Please note that this package is only available for teens between the ages of 13-18
BOOK NOW!